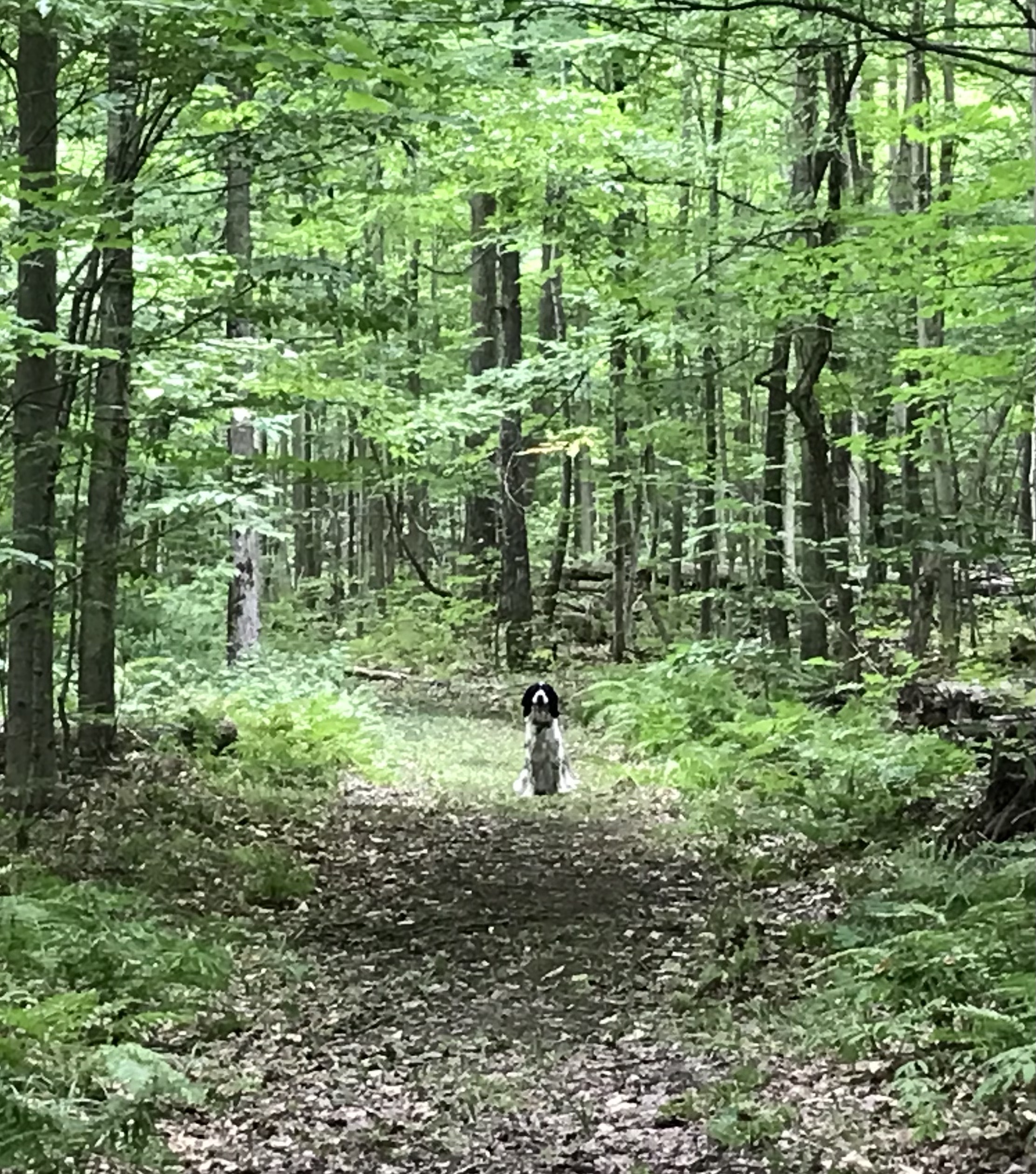 Oh joy!! It doesn't matter anymore—getting into college, a program, a job, a promotion, a relationship.  What's done is done and the rest is bonus.
Oh joy! Oh f#ck! Oh crap! Sorry.
Oh f#ck! The math is undeniable.  Better do whatever you have been putting off now.
Oh crap!   Born under a nuclear cloud, our generation has shambled into the anthropocene and sixth extinction—not in some remote distance but now. Will human brilliance and adaptability outshine our collective self-destruction?  Or will our legacy be a failed future—our Sisyphean efforts and this beautiful earth, all turned to dust?
I'm so sorry.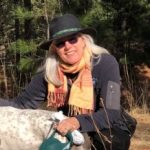 Khati Hendry
Characterizations: moving