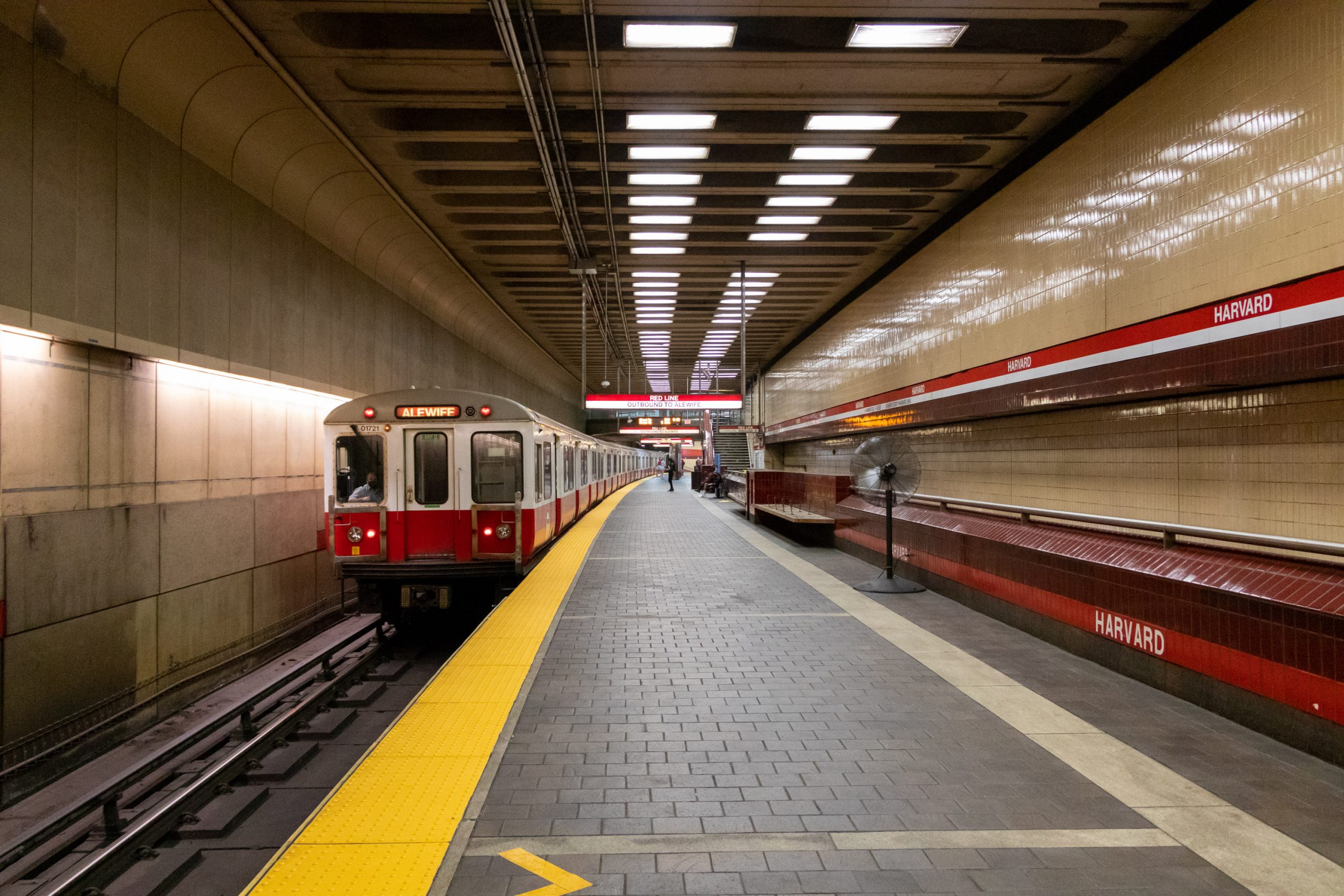 I was going to call this story Ticket To Ride, but I already used that title for my story about Woodstock. My thanks to Duke Ellington for this title.
I was going to call this story Ticket To Ride, but I used that for my Woodstock story. My thanks to Duke Ellington for this title.
My father went to work by walking to his medical office, which was attached to our house. He didn't even have to go outside, just walked out the kitchen door, through the vestibule, and in the back door of his office. When I was little I assumed everybody's father was a doctor, since mine was, so I probably would have also assumed they walked to their offices, if I even gave it any thought.
My own working life started with two summer jobs, in 1968 (McCarthy campaign) and 1969 (Planned Parenthood), in Washington, D.C. I lived with my sister and brother-in-law on Capitol Hill and took the bus to work both summers, because there wasn't any subway yet in D.C. – the first segment opened in 1976. The buses were all air conditioned, so it was a pleasure to ride them, after waiting at the bus stop in the sticky, humid heat.
In 1970 I had a summer job at Houghton Mifflin Publishing Co. in Boston while subletting an apartment in Cambridge. The commute couldn't have been easier, just taking the Red Line subway (see Featured Image) between Harvard Square and Park Street, which was four stops. Houghton Mifflin was at 110 Tremont Street, about half a block from the Park Street station. So it was a short ride, barely enough time to sing all the verses of "Charlie on the MTA." Looking at a map of Cambridge now, it appears that my summer apartment would have been closer to the Porter Square subway stop if that had existed then, but at that time, Harvard Square was the end of the line.
After college I got my first permanent job, which lasted from December 1972 to August 1974, with the U.S. Department of Transportation at its Cambridge think tank, known as the Transportation Systems Center (TSC). TSC was located in Kendall Square, near M.I.T., and I was living in a house in Inman Square. If you are familiar with Cambridge geography, you will know that it was a straight shot down Broadway from my house to TSC, not much more than a mile.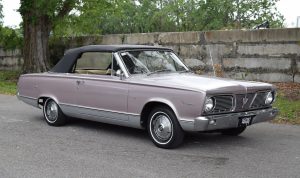 Since there was plenty of parking, I drove my Plymouth Valiant that short distance, which took about five minutes. But in January of 1974, during the gas crisis, I didn't want to wait in line for hours at the gas station, so I just left my car parked next to my house for a couple of weeks and took the bus to work. It was an easy bus ride, and I was grateful for that. It snowed heavily during those couple of weeks, so by the time I wanted my car again, I had to dig it out of a huge mountain of snow and ice. Even though the bus was so easy to use, I confess that I went back to driving my car once gas became available again, because parking was free and plentiful at TSC. (You would think that there, of all places, they would want to incentivize using public transportation, but no.)
One of the projects being undertaken at TSC at the time was a cost-benefit analysis of BART, the new transit system under construction in San Francisco. Everyone wanted that assignment, because it would mean multiple trips to San Francisco, but as one of the most junior people, I had no chance of getting it. Instead I got to evaluate a transit system in Morgantown, West Virginia. This meant fun flights to West Virginia from Boston, which at least were shorter than the flights to San Francisco. And if not for that project, I might have gone my whole life without ever going to West Virginia! A few years later, when I was living in California and actually had the chance to ride on BART, I wondered what my colleagues' report had concluded.
I eventually left TSC for law school at the University of California, Davis. After graduating and passing the bar, I got a job with the Attorney General's Office in Sacramento. I was still living in Davis, fifteen miles west of Sacramento. The drive to and from work was brutal, because in the morning you were driving due east into the sun, and in the evening you were driving due west, also into the sun (except in the middle of winter when the sun had already set before 5 p.m.). Plus, there was a waiting list to get a parking space in the building. I put my name on the list, but in the meantime, I discovered that there was a Regional Transit bus that stopped a few blocks from my house and also had a stop right by my office. So that was pretty convenient. It was about a 30-minute ride, and I would often fall asleep on the bus in the morning. Just before downtown Sacramento, the bus would go over a bridge where the metal roadway vibrated, so that would wake me up in time to get off at my stop. It was a fail-safe system.
While I usually walked the six or so blocks from my house to the bus stop, sometimes if I was running late I drove there and just parked on the street. The bus only came every half hour, so if I missed the one I was trying for, I would be seriously late to work. It was no problem parking near the bus stop, there was generally nobody else parked on the street. So I would jump out of my car and get on the bus.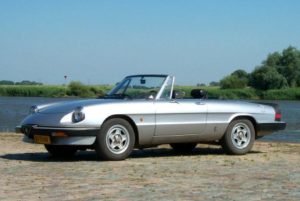 The car, which had been a law school graduation present, was pretty distinctive in Davis, a silver Alfa Romeo convertible, and lots of people knew it was mine. One evening, I got off the bus and saw that there was a piece of paper on the windshield of my car. I thought, how sweet, somebody left me a note to say hi. So I walked to my car with a big smile on my face. Until I opened the note and saw that it said "I'm sorry I hit your car," with a name and phone number. Then I noticed the big dent in the side. My beloved car, that wasn't even a year old! The other person (or their insurance) paid to have it fixed, and it looked as good as new after the body work was done, but it was still pretty traumatic.
Within a few months after that, I bought a house in Sacramento and left Davis for good. I still had not reached the top of the list for a parking space, but luckily another woman from the office lived across the street from my new house. I had known her slightly in law school, but she was two years ahead of me, and had already been at the office long enough to get a parking space. So we carpooled for a year or so, until she decided to quit her job, sell her house, and move to Spain. By that time, hallelujah, I had become eligible for a parking space of my own.
---
For my stories about my actual jobs, see Nine to Five on the Working prompt, and Maybe I'm Amazed on the My First Paycheck prompt.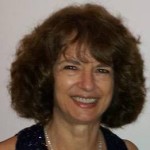 Suzy
Characterizations: funny, well written