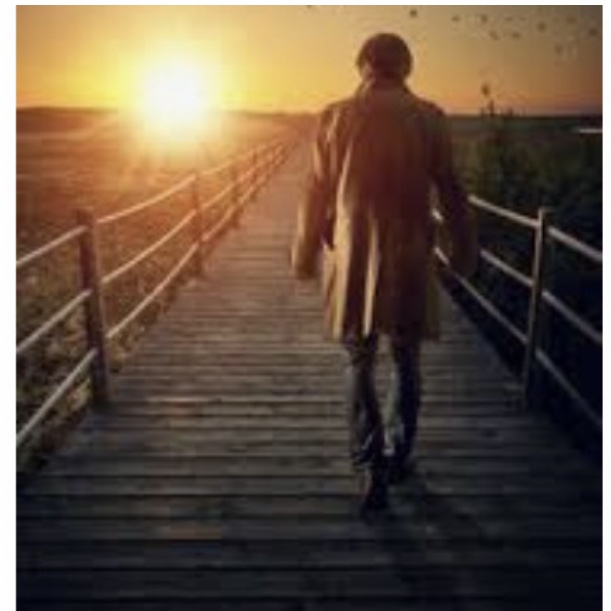 Like all red-bloodied,  pubescent American girls of the 50s I certainly did my share of dating.
In junior high school we started to pair off and with little information and probably more mis-information about the birds and the bees,  we experimented.   (My cowardly parents,   rather than having that embarrassing conversation,   gave me a not very graphic and not very helpful book entitled  From Little Acorns.)
But I guess we figured it out,  and we fooled around in cars and on couches,  although I don't remember any of those junior high school boys taking me on any movie dates or to any restaurant dinners.
It was in high school that we girls finally got taken out,  and it was usually on a double date when invariably the two girls went to the ladies room together to talk about the two guys,  giggling through adjacent toilet stalls.   And I remember dates at dimly lit Bronx restaurants,  eating baked ziti while candle wax dripped onto checkered tablecloths.
I did date one college guy while I was in high school – he had a car,  was tall and lanky,  and had to bend down awkwardly to kiss me good-night.   Years later I heard he served some time for a white collar crime.   (I always knew he was a bit shady,)
Then in college the dating got serious and there were a few good men in and out of my life.  (See Cherry Coke,  Playing with Fire).  And then after college,  a marriage or two.   (See My Snowy Year in Buffalo,  Bed and Breakfast,  Valentine's Day in Foggytown)
And now for many years with the same guy.   (See New Leaf)
But looking back at times I find myself thinking about the one I let slip through my fingers,  the one I let get away.
And I ask myself,  What if?
Dana Susan Lehrman
Dana Susan Lehrman
This retired librarian loves big city bustle and cozy country weekends, friends and family, good books and theatre, movies and jazz, travel, tennis, Yankee baseball, and writing about life as she sees it on her blog World Thru Brown Eyes!
www.WorldThruBrownEyes.com
Tags: Dating
Characterizations: moving, well written