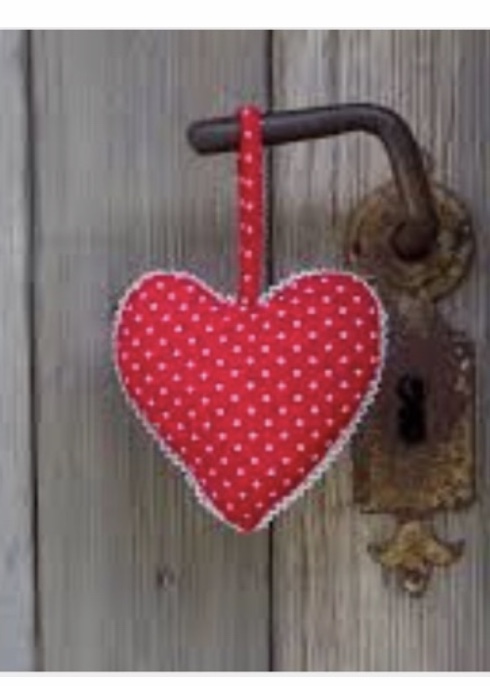 My hometown?  Like many of us I guess I can claim more than one –  born in Charleston, SC but bred in the Bronx with idyllic summers spent at our family-run hotel in the Catskills.  (See My Game Mother)
Then after grad school a year upstate in snowy Buffalo, NY,  then back down for several years in New Rochelle,  NY,  and then a fabulous year in foggy Londontown.  (See My Snowy Year in Buffalo and Laundry Day in London)
Then to Manhattan and the same upper eastside apartment for the past 45 years.  (See (The Lion, The Witch, and) The Wardrobe,  Moving Day Blues)
And for the past decade or so,  weekends in Torrington,  CT in the Berkshire foothills.  (See Sheltering in Place,  Wisdom in the Weeds)
All of them places I've been happy to hang my hat,  here's a bit more about two of them.
I first heard the Kenny Loggins lyric Celebrate Me Home at a Lifespring retreat my husband and I attended many years ago.   Part of the human potential movement,  Lifespring was,  as I remember,  a kinder and gentler offshoot of Werner Erhard's California-based program known as EST.
After that first Lifespring weekend we went back to take what was known as "the advanced course".   Although our son told his friends we had joined a cult,  those weekends didn't change our lives as promised.  Yet they did make me think about the meaning of home.
I was born in South Carolina where my father was stationed during World War II.  He was an Army doctor and shipped out from the Charleston port of embarkation,  escorting soldiers to the European and African theaters of war.  Then he'd return with the wounded,  treating them on shipboard,  and bringing back the dead for burial.
Like many WWII vets,  my dad didn't talk much about his war-time experiences,  and my parents seemed to lose touch with most of their Army friends.   And although they often spoke about going back to Charleston to visit,  they never did.
But anxious to show my husband and son my birthplace,  one spring we went to Charleston.  We found the street where my folks and I had lived,  and delighted in the fragrant magnolia trees in bloom everywhere in the city.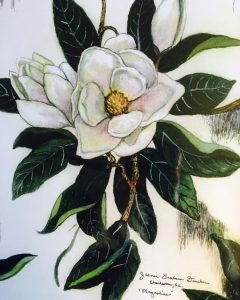 And happily we found old Charleston friends of my folks and put them on the phone together,  and it felt like a homecoming.
After the war when my parents returned to New York they bought a house on the GI Bill on McGraw Avenue in the Bronx.  My dad's medical office was on the ground floor,  and our family's living quarters were on the two floors above.   And in tribute to their Charleston years,  my folk planted two magnolia trees in front of the house!
Our shady street bordered Parkchester,  the apartment community that had recently been built by the Metropolitan Live Insurance Company.
Parkchester was an oasis in the midst of the city,   and on it's 120 landscaped acres were the artfully designed buildings,  many with lovely Art Deco statuary on the walls,   and the shops,  restaurants,  offices,  movie theatre,  library,  schools and playgrounds that encompassed my childhood world.   Divided into four quadrants –  north,  east,  south and west – Parkchester was planned around Metropolitan Oval,  a large, oval-shaped pond with spouting fountains and giant goldfish,  and surrounded by benches and well-tended flowerbeds.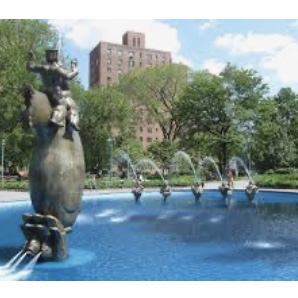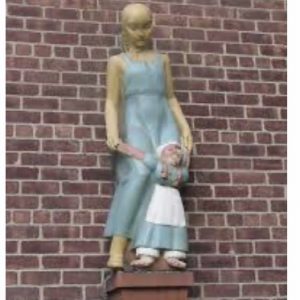 It was within Parkchester's safe environs I went to school,  learned to ride a bike,  and took piano lessons.   And it was there I first went to a movie,  tasted pizza,  and kissed a boy.   Historian Lloyd Ultan,  writing about that time and place called it  "the Bronx in the innocent years".
In May 2010 I went back with hundreds of others for a Parkchester reunion.   It was a wonderful day of nostalgia,  renewed friendships and homecoming.
The workshop leader at that Lifespring retreat years ago had said,   "Home is not a place you go back to,  it's a place you operate from."
Parkchester,  celebrate me home.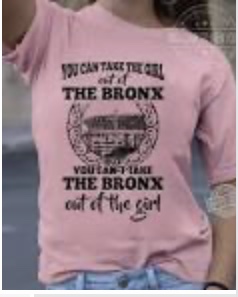 – Dana Susan Lehrman
Dana Susan Lehrman
This retired librarian loves big city bustle and cozy country weekends, friends and family, good books and theatre, movies and jazz, travel, tennis, Yankee baseball, and writing about life as she sees it on her blog World Thru Brown Eyes!
www.WorldThruBrownEyes.com
Tags: Home, Charleston SC, Parkchester, Bronx New York